KNUST has launched its 8th Alumni Congress at the College of Science Auditorium under the theme: "Transforming Ghana's stunted development through appropriate application of Science and Technology". The launching was a curtain raiser for the actual Alumni Congress to be held in KNUST Campus from the 16th – 19th of October, 2014.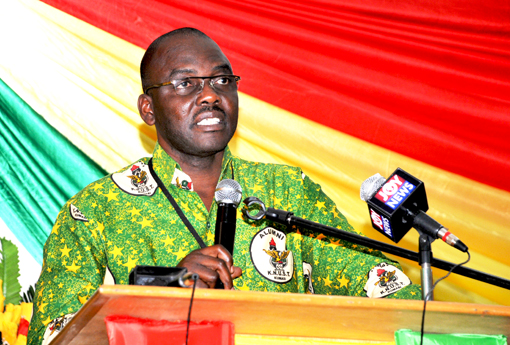 Professor William Otoo Ellis, Vice – Chancellor of KNUST and Chairman for the launching in a speech stated that recent developments in our country has confirmed that our developmental challenges are cyclical in nature and have somewhat defied solution. This, he added was because, teknokrats trained with the tax payers' money and equipped with the required skills and knowledge to turn things around had shunned politics and refused radio and newspaper commentaries for fear of being tagged as NPP or NDC. In view of this situation, their impact was not felt within the society. They had decided to mind their own business in the periphery and therefore allowing novices to dictate the pace.
He concluded that the solution to these numerous challenges the country faced lied in the hands of Teknokrats trained by KNUST. It was, therefore, time for Teknokrats to apply their expertise in the appropriate sectors of our economy to help move us out of our present quagmire.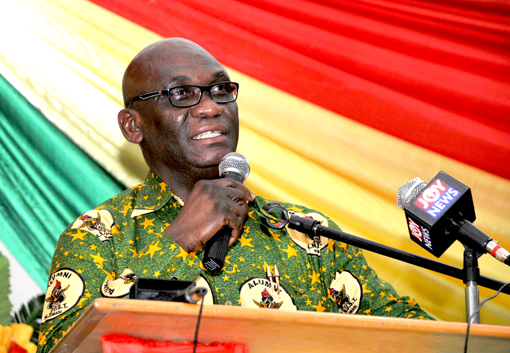 In addressing the teknokrats, Tony Danklu, President of the KNUST Alumni Association also added that the Executives of the Congress had chosen the above theme because science and technology was the main vehicle for the delivery of development and growth. It was, therefore, time for Teknokrats from KNUST to be concerned and take ownership of the development and growth agenda of the country been tagged as "stunted" by the world.
He went on to explain that the society was aware of the role several KNUST Alumni have played and continued to play in the country yet our economy continued to be described as "stunted". Under the above theme, he was hopeful that the Alumni Congress would unravel what constrained graduates from KNUST from efficiently discharging their core duties to ensure proper development and growth of Ghana.
In concluding, he mentioned that since an unexamined life was not worth living, he and his team hoped to use the congress to do some introspection and find answers to the major challenges the country faced. He used the platform to invite all alumni and stakeholders to join in October to deliberate on the issues of national concern.
Professor Samuel Nii Odai, Pro Vice – Chancellor of KNUST gave a comprehensive key note address on the topic.